Is Your Dishwasher making crackling noise? Here is why
A dishwasher making cracking noise can be due to many things. are you wondering why your dishwasher sounds like popcorn? This can be due to plenty of reasons, with the most common ones being:
Your dishwasher is old.
Like any other old appliance, your dishwasher will make a crackling sound if it's old. Well, there is nothing much you can do about this, other than replacing the unit.
You might have the impression that repairing the unit will cure the issue. While you can do it, from experience, you find yourself repairing the issue several times, which might see you wasting a lot of money.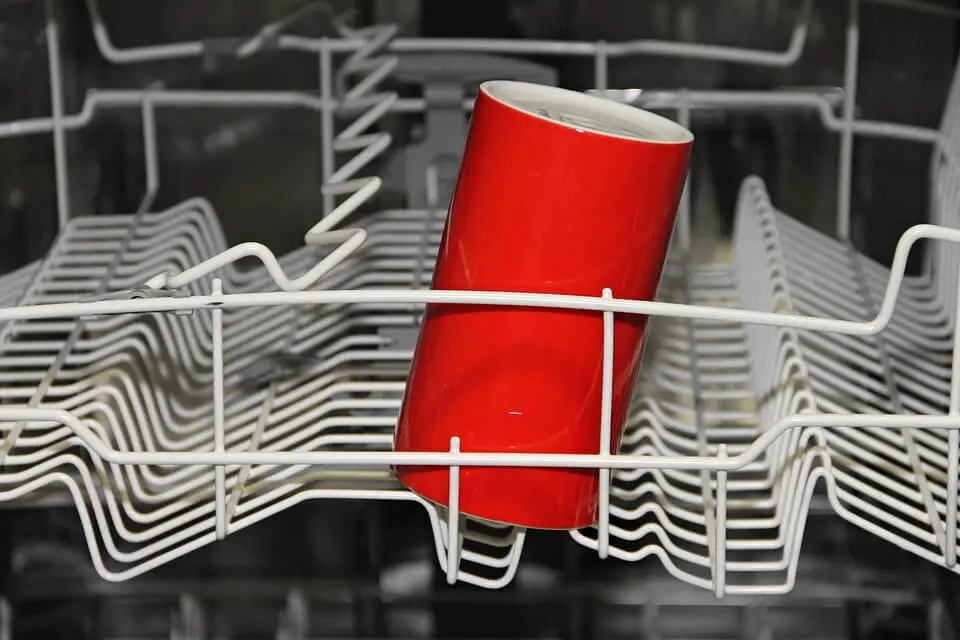 If your appliance is more than 10 years, stop hiring a professional to fix it. Instead, replace the unit with a new one such as Farberware.
When buying a new unit, buy a high-quality one with a high energy star rating. When you do this, you are sure the unit will give you great service and at the same time last for a long time.
There is a glass, or plastic stuck in the pump.
If you go for a long time before cleaning the dishwasher or you rarely hire a tune-up professional to inspect your appliances, you are bound to have glass or plastic pieces in your pump, leading to crackling noises.
You can tell your dishwasher has a blockage if the noise is coming about when running a wash cycle.
To fix the issue, you need to remove the spray arm, the filter screen and inspect the pump for any debris or plastic that might be there.
All you need to do is to clear the blockage, and the noises will be gone.
The motor is faulty
You will also have crackling noises when your dishwasher's motor is faulty. If you have inspected the machine and there is no clogging material, but the machine is still making the crackling noise, the noise might be due to a faulty motor.
If you have the skills, remove the motor and replace it with a new one, but if you feel you aren't confident in your skills, let a professional help out.
There is something caught in the chopper blade.
Crackling noises will also come about when there is something (bone, plastic, glass) or any other thing caught in the chopper's arm.
You need to remove the lower spray arm, the dome housing, impeller, and the entire cover to access the arm. Carefully inspect the areas around the arm and remove the material, causing the noise.
The lifter is broken.
If you are experiencing the noises and the water is filling up then draining out, chances are the lifter is broken. Lifters cost only $5, and you can easily fix them without the help of a professional.
Other search terms that apply:
ge dishwasher making crackling noise
whirlpool dishwasher making crackling noise
jenn-air dishwasher making crackling noise
ge dishwasher making crackling noise
samsung dishwasher making crackling noise
dishwasher sounds like popcorn
maytag dishwasher making crackling noise